Typhoon Haiyan (aka Typhoon Yolanda to Filipinos), was an extremely powerful cyclone that destroyed portions of South East Asia, mainly the Philippines. Other neighbouring countries which were slightly affected include China, Taiwan and Vietnam.
As of now, officials have came up with a rough estimate of 10,000 casualties, while hundreds of thousands are displaced and without homes.
Destroyed buildings everywhere.
Since the tragic incident on 8th November, there's been international aid flying in to the Philippines in hopes of helping victims.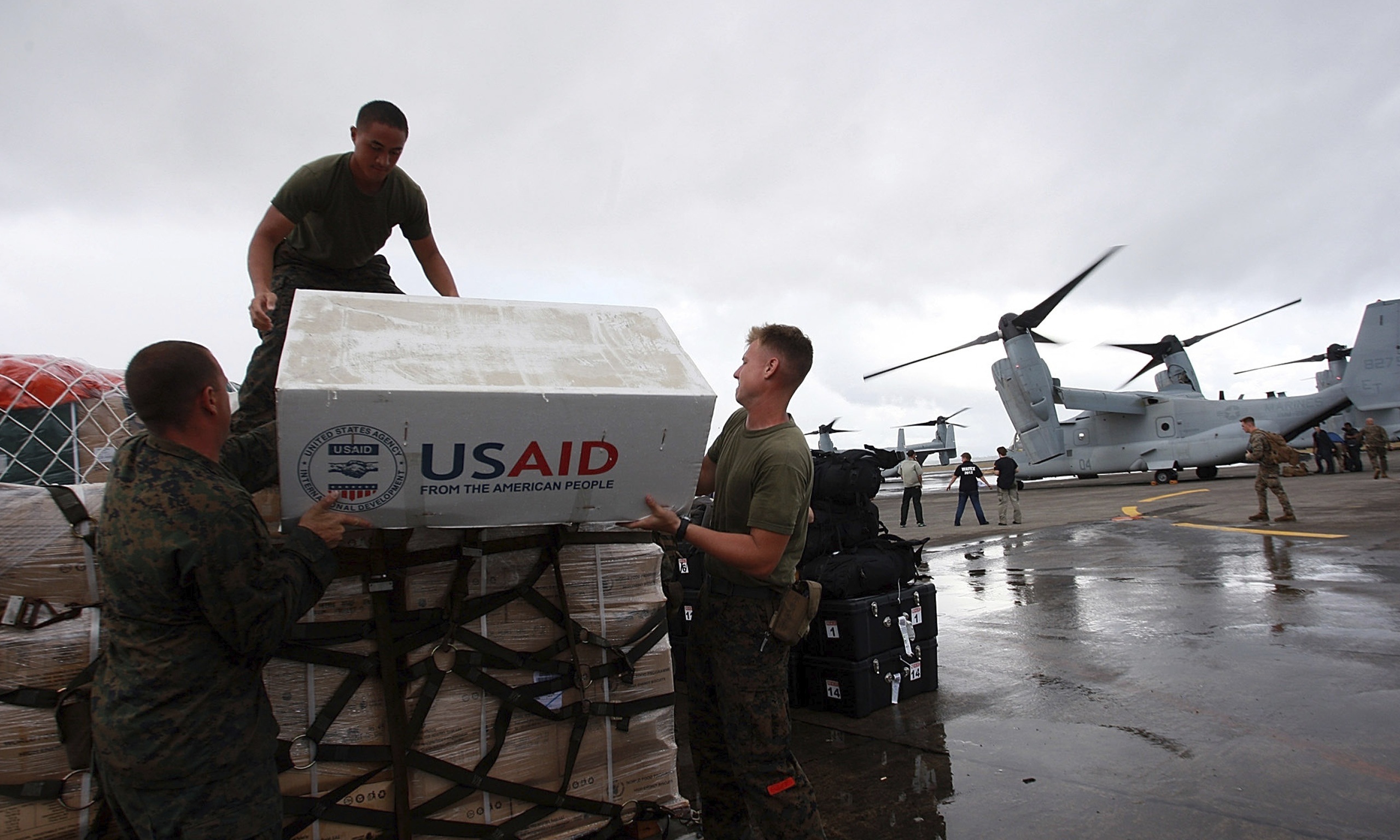 Aid from USA.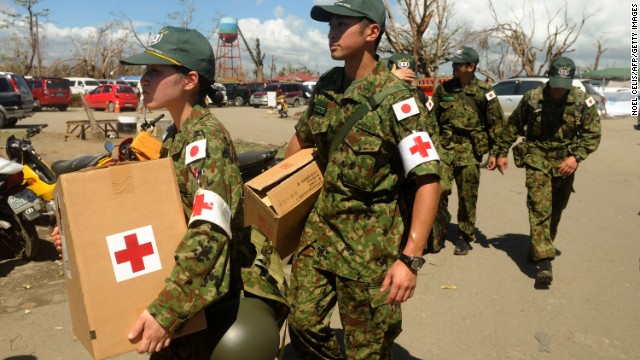 Aid from Japan.
Of course, if you're reading this, 99.99% bet you wouldn't be able to fly a plane loaded with first-aid equipments and all. BUT,
you can still help out!!
Natte Cosme
and
The Butterfly Project Malaysia
are collaborating to start a charity fundraiser for the typhoon-hit victims.
For all products listed as "charity", 100% of the payment will be donated to the Philippines.
You can also opt for a simple RM10 donation if you don't wish to purchase anything.
Customers who make any purchase/donation under "charity" are also entitled to get *free Natta Cosme 2014 CNY angpaus (:
* while stock lasts
This may seem like a very little amount, but a little kindness goes a long way. Do your part because every single thought and action counts.
All donations will go through Fo Guang Shan
(佛光山)
Malaysia. They will then make transaction to Fo Guang Shan
(佛光山)
Philippines.

Don't take your loved ones for granted!
x